Blog
Blog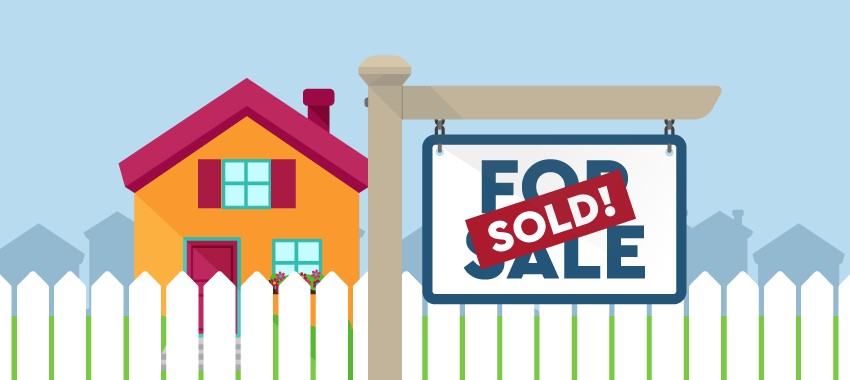 4 days ago
If you work in real estate, you know that your field generates billions of dollars in revenue per year in residential, commercial and industrial sectors. And you could pocket a good amount of that yie...
Continue Reading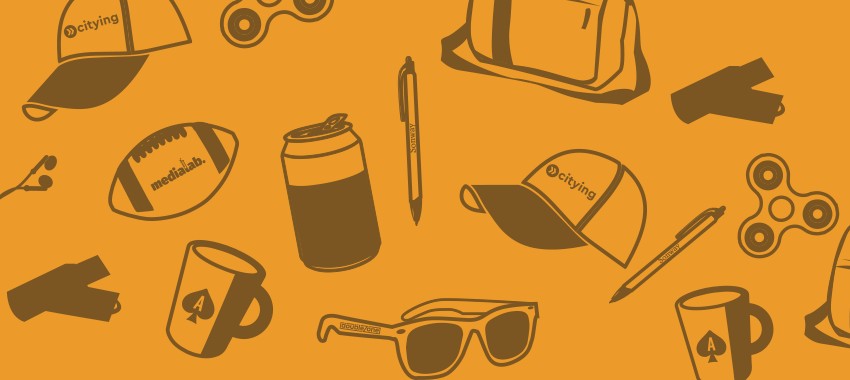 Feb 15
You don't have to work in the field of promotional products to notice the impact they can have on any organization's marketing efforts. As the most effective medium of advertising across a...
Continue Reading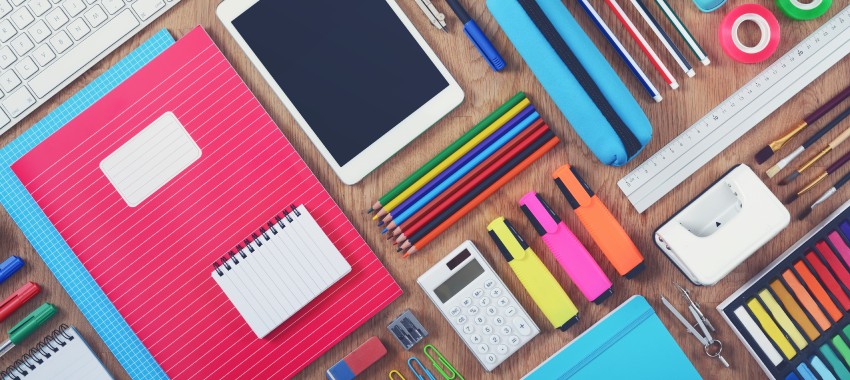 Feb 15
Most of us spend as much time at our desks as we do in our homes. If that's the case, we should all put some time and effort into making sure our workspace is as happy and motivating as possible...
Continue Reading